People & Co. also provides a temping and contracting service. This entails employing people on short-term contracts on behalf of clients.
People & Co. would remain the official employer and would be ultimately responsible for the service provided.

This service is increasing in popularity. Companies like to be able to bring in people on a short term basis for temporary staff replacement and for working on short projects. 


 Join our Temporary Staff Pool by registering with us!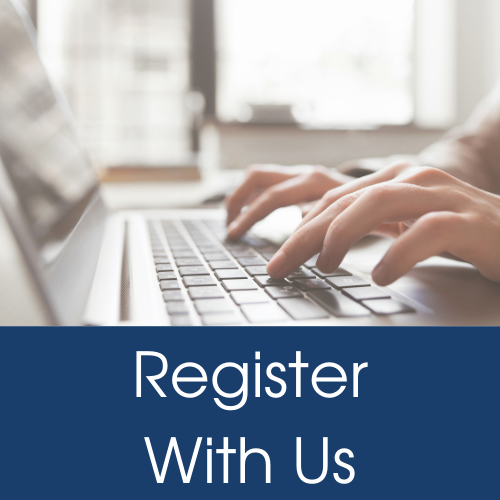 Employers - Find People Today!
In order to be able to use our recruitment services kindly click the link below and our recruitment team will be in touch!